Row 1

cover

Row 1
Congrats!
For Taking Advantage Of Our
ONE TIME
Video Syndication Package!
You'll Receive An Email In 10 Minutes With All The Details. So While You Wait…
Row 2

Would You Like To


10x Your Success


By Getting 10 More High Converting Videos And Get Up To 20,000 Views On Your Videos Each Month?
feature 1

Row 1
How Can You
10x
Your Success Online?
Row 2
81% Of Consumers have been convinced to buy a product or service
by watching a brand's video.
Row 3
Businesses using video grow company

revenue 49% faster

, year-over-year, than organizations without.
feature 2

Row 1
Our Syndication Gave You 1 Video …
But What If You Could 10x Your Success With 10 Videos.


That's Right 1 New Video Ad For Your Business Each Month
PLUS+
Up To 20,000 Views To Each Video


PLUS+



Syndication Of All 10 Videos...
feature 3

Row 1
GOOD NEWS!
Our 1x Beta Program Helped You Solve 5 Problems...
Website Conversion Problem
feature 4

Row 1
BAD NEWS:
It Only Solved These Problems For 30 Days….
It Didn't Solve All These 5 Problems Every Single Month
So We Had An Idea…
AFTER 6 MONTHS OF DEVELOPMENT WE CREATED SOMETHING SPECIAL FOR YOU…
What If We Could Create a VIDEO AD PROGRAM THAT ALLOWS COMPANIES TO ADVERTISE FOR A FRACTION OF THE COST OF TV ADS EVERY MONTH!
feature 4
2
Row 1
Our Monthly Video Marketing Solution
One New 30 Second Video Commercial Each Month The Next 10 Months.
Row 2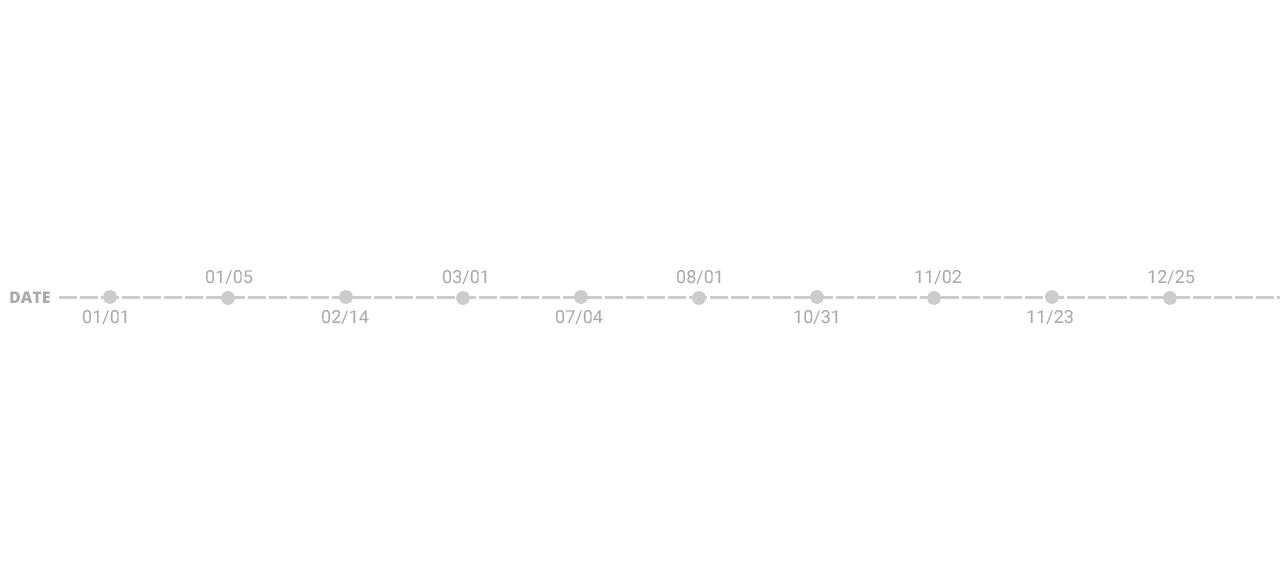 Benefits

Row 1
LOOK WHAT YOU GET FOR
YOUR BUSINESS…
Row 2

10 Different Video Offers Throughout The Year


Each Of The 10 Videos Posted To Social Media
Each Month


Each Of the 10 Videos Monthly To Your Website Each Month


Retargeting 100% Of All Website Visitors Each Month


Up To 20,000 Video Views / Impressions Each Month
Benefits
2
Row 1
​
Row 2
Fortune 1000 Companies Pay $12k to 25k For To Do This 10x Ad Strategy … And Now You Can Too For A Fraction Of The Cost
Row 3
Create 10 Videos At @ $995 Video $9,950.00
Setup 10 Retargeting Campaigns @ $300 Per $3,000.00
Total Video Ad Startup Costs $12,950.00
Row 4
And You Still Have To Buy Video Ad Spots!
Special

Row 1
We Have


Something Very
SPECIAL
FOR YOU
As Our Beta Tester
To Give You An
Advantage
On Your
Competition
Offer

Row 1
1x SPECIAL OFFER

FOR OUR BETA TESTERS
Row 2
We Are Taking Our Beta Offer And Giving You
10x The Value Each And Every Month
PLUS+
400% More Traffic To Your Videos
(20,000 Monthly Video Views / Impressions)


PLUS+


2 Addition FREE Video Replacement Commercials
(To Replace Videos That Are Not Converting Well)
Offer
2
Row 1
Here's What You Get With Our
10x Video Ad Domination Package
Row 2

10 Video Offer Ads Produced $9,995
10 Socially Syndicated Videos $1,000
10 Videos Updated On Your Site $500
​10 Retargeting Campaigns $3,000
+Up To 20k Mo. Impressions
Total
$14,500
+2
Replacement Videos
$2,000
Grand Total
$16,500
Row 3
ONE TIME OFFER: MEMBERS ONLY
Row 4
Setup Your Button
$16,500 VIDEO MARKETING PACKAGE FOR
ONLY $697 Per Month
Order Now
Minimum 6 Month Commitment Only 1 Spot
call to action

Row 1
Setup Your Button
YES! I WANT TO 10x MY SUCCESS
Reserve Your Spot Now
Order Now 2